Randomness
To paraphrase comedian Myron Cohen, "Everything Gotta Be Someplace!" And that applies to Substack posts. If it can't go anywhere else, this section will be its home!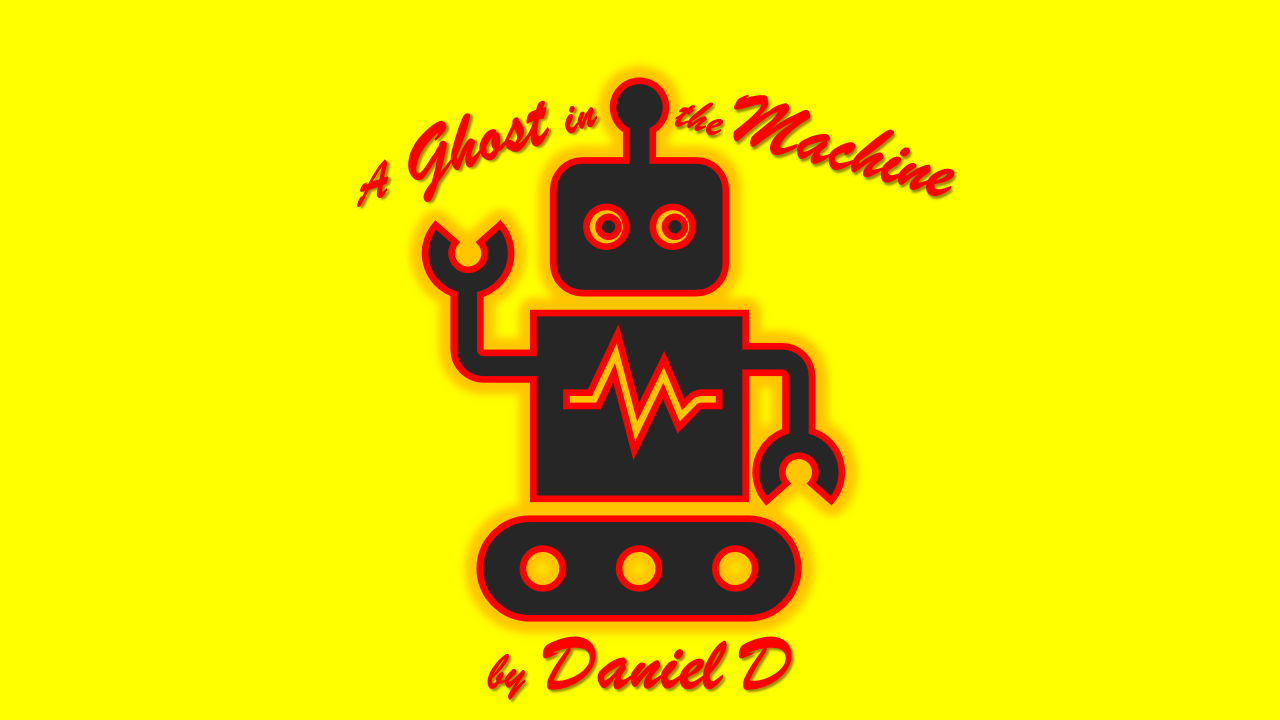 A Ghost in the Machine
I'm a regular human trying to make sense of this crazy clownworld. Let's compare notes and share strategies!