Super SJW Man: A Cancel-Culture Superhero (Satire)
Super SJW Man is a satire of the super-woke that I wrote and self-published on Amazon back in those quaint pre-plandemic days of 2019. Basically, Super SJW Man is to Wokeism what Don Quixote was to knight-errantry. I will release each chapter as individual substack posts under a separate newsletter.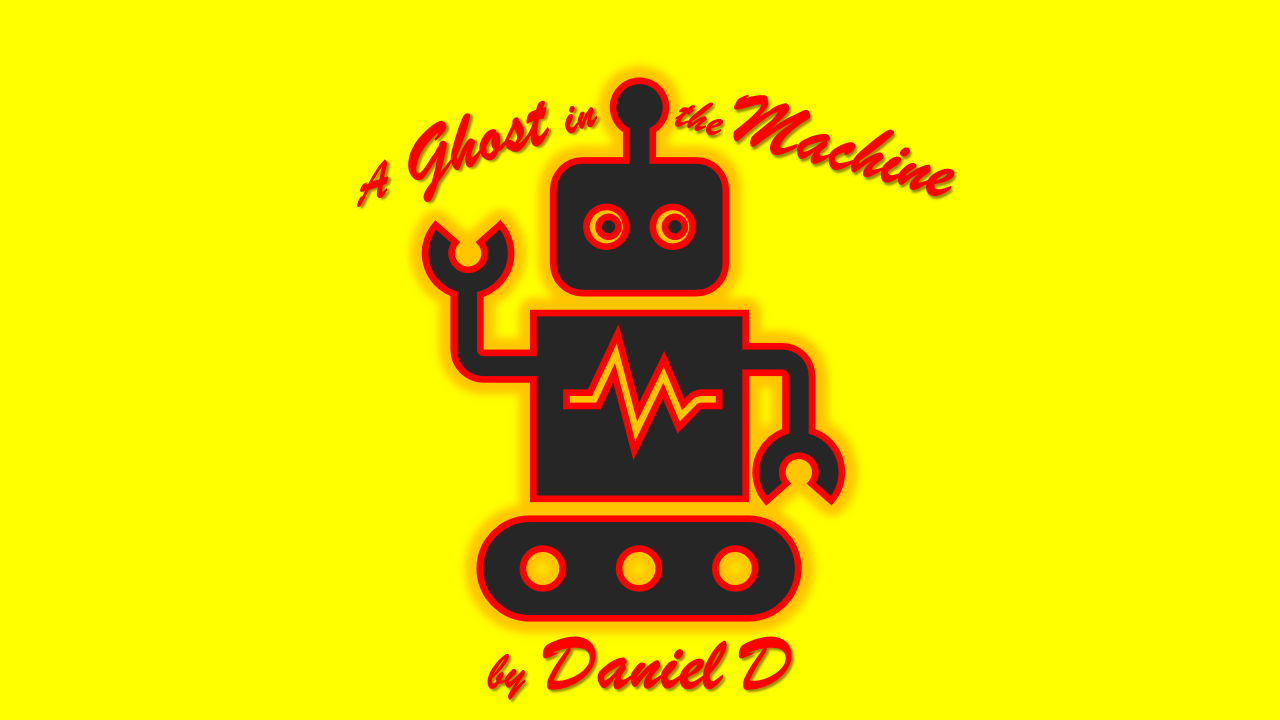 A Ghost in the Machine
I'm a regular human trying to make sense of this crazy clownworld. Let's compare notes and share strategies!